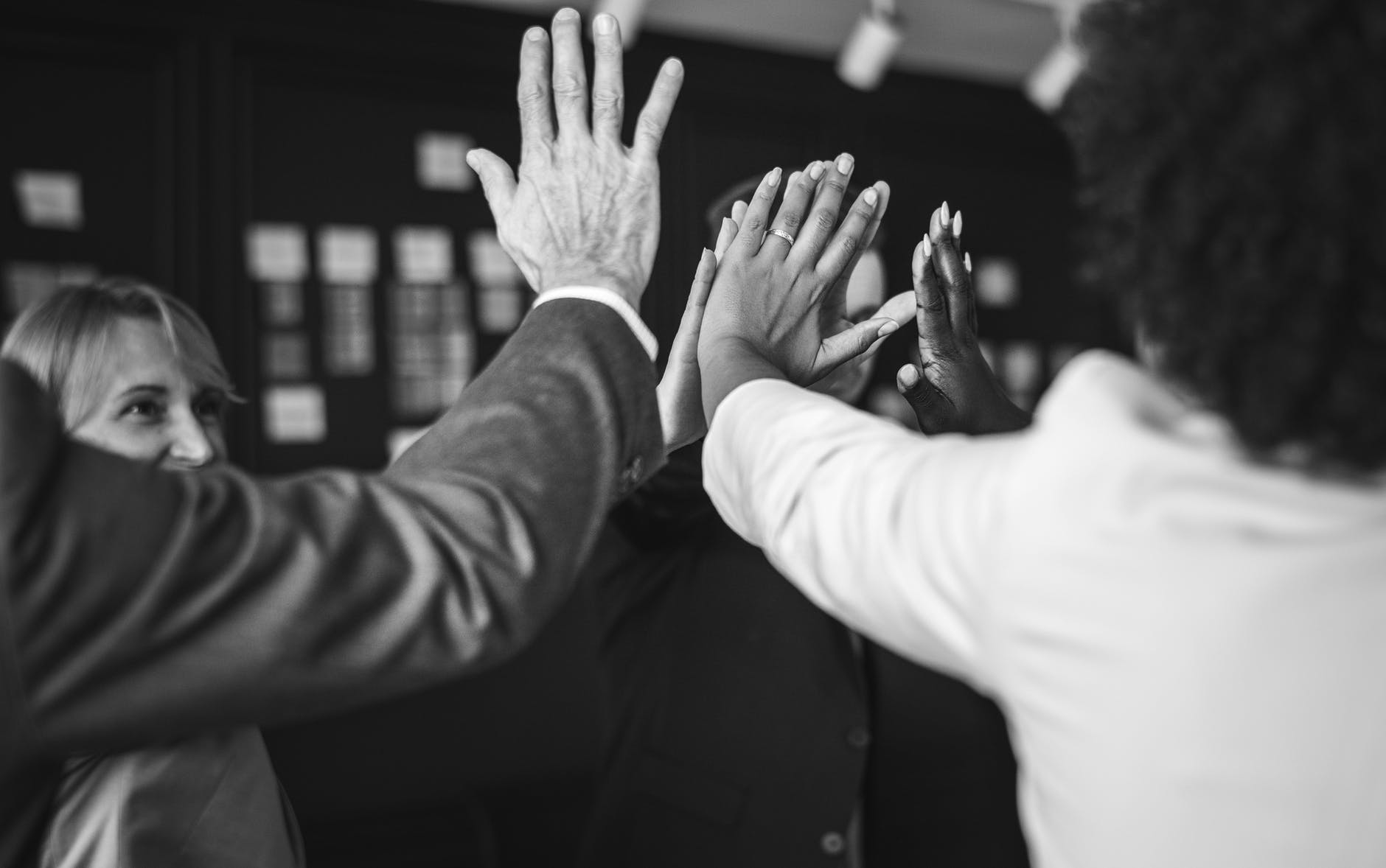 Regina is the founding partner of S.H.E. Globl Search. The firm was founded on the belief that there is a real need for search firms who are truly dedicated to bringing the best diverse candidates to each search so our clients can hire great talent for their firms regardless of race, gender or any other defining characteristics.
Regina has over 20 years of executive search experience. She has deep subject industry expertise in investment banking, capital markets, risk and audit. She is regarded as a trusted advisor by clients and candidates and respected for having exceptionally high standards and deep knowledge of the industry. She is known for her thorough, diligent approach to client service and authentic commitment to diversity.
Regina began her search career with Korn/Ferry in 1997 where she was a partner in the Investment Banking/Capital Markets Group She then went on to found several search boutiques including Exchange Place Partners (6 women partners) in 2009. Exchange Place Partners merged with Hedley May in 2017.
Prior to executive search, Regina sold derivative and debt capital market products to international energy companies for Chase Securities / Chemical Securities. She worked in Aetna's private placement group prior to attending business school. 

Regina has an AB in Economics from Dartmouth College and an MPPM from The Yale School of Management.
Claudia Chan is a recognized author, leadership and culture change expert, and entrepreneur dedicated to activating individuals and organizations to accelerate diversity, equity and inclusion in the workplace and world.
She is the CEO of S.H.E. GLOBL, a coalition+content+convening platform that helps over 100 companies unlock a diverse and inclusive workforce to transform both its culture and its communities. She is the founder of their award-winning leadership conference S.H.E. Summit that has made advancing women and workplace inclusion both accessible and actionable. Cross industry companies from Deloitte, EY, Samsung, Bacardi, Home Depot, Adidas to Morgan Stanley send rising talent for leadership transformation and to connect with private and public sector influencers. Claudia is also the author of the leadership book THIS IS HOW WE RISE: Reach Your Highest Potential, Empower Women, Lead Change in the World which was named by CNBC as a "top career book of 2018" and also featured in The New York Times. Claudia was also recently named 1 of 8 UN Women Champions for Innovation. She has been referred to as "the change-agent maker" and Fast Company has called her the "Richard Branson of women's empowerment."
Prior to launching S.H.E. Globl Media, Claudia was President & Co-Owner of the popular women's entertainment company, Shecky's, for 10 years. Claudia is a lifelong New Yorker, proud alumnae of Smith College, mom of two and an equal partner with her husband, John.
We look forward to speaking to you